5 lead magnet ideas to generate valuable leads
Last Updated on September 22, 2021
If you got to this page you probably already know what a lead and a lead magnet is but just make sure we are all on the same page let's define these terms first before we show you our 5 cool lead magnet ideas.
A lead is a person who has indicated interest in your company's product or service in some way, shape, or form.
Someone who purchased your contact information from a 3rd party, and is cold calling you or sending you emails/mails you did not sign up for and didn't give your permission to may also refer to you as a lead, but I think the definition above is the real definition for a lead. Leads are the life line of any business and every business must be pro-actively generating leads in order to grow and stay in business.
A lead magnet is a term used to describe a giveaway of a product or service (trial subscriptions, samples, consultation, report, ebook and more) for the purpose of gathering a lead details (email, address, phone number, etc)
The Main Challenge of Lead Generation
Good product/Service + Customers = Success simple as that.
The reason many business are failing despite they have good products/services is that they don't know how to actively generate leads. And it can be understood, I mean think about it, Lead generation is the process of attracting and converting strangers into leads, think about like approaching strangers in the street and asking them to buy from you, it's not easy.
You are approaching people who don't know who you are, and expect them to give you their email, phone number, address so you can try to sell them something. But there is a reason why some businesses do it so well and the main reason is they don't try to sell those strangers anything at first.
Give and you shall receive
Smart business know they must engage in some way or form with their potential customers and or provide real useful information that they are interested in (Will get to real life examples soon). No one will you place an order on your online t-shirt store the first time they see your ad on Facebook, they may click the ad go to the store for a few second, may see something they like, and then go look for it in eBay or Amazon, that's what you would probably do right?


Ok so let's move on the juicy stuff.
5 lead magnet ideas get an influx of leads to your business
Before you read this please note that we assume you already know who your target audience/customer is. Because you need to take this into consideration when crafting your lead magnet page.
Create beautiful landing pages and sales funnels in minutes==>
1. Free Guide/Report– This is one of the most common lead magnets. If you own a plumbing business you can post a guide (PDF, Blog post, Video,eBook) on fixing a common problem your customers have or alternatively something like "the 3 Big No Nos when trying to do a plumbing repair".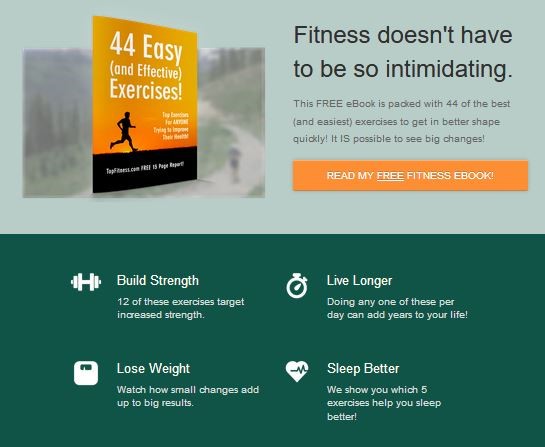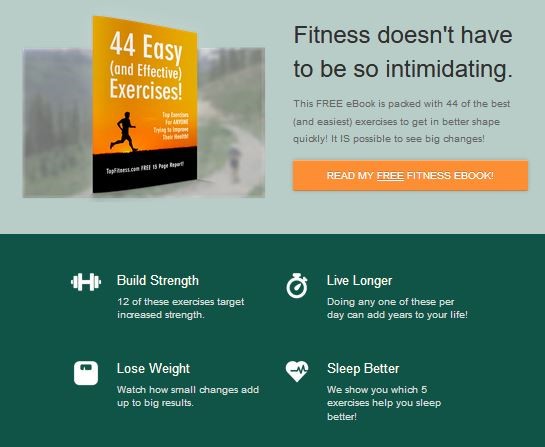 2.Discount/Coupon Code– Got a landscaping business and you want to "bribe" potential customers? What better way than offering them a coupon code/discount if they choose to buy from you in exchange for their email?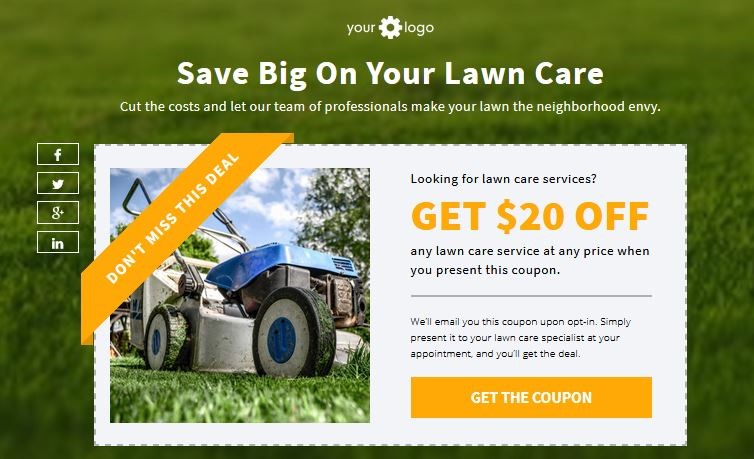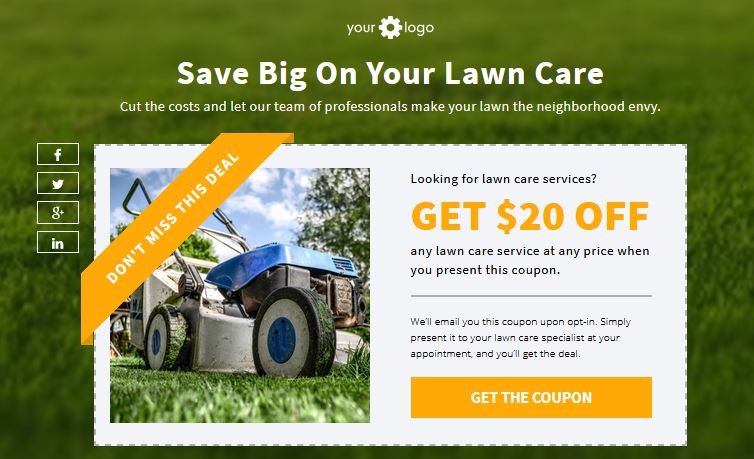 3.Quiz/Survey- This is a great way to capture leads, it creates positive engagement are more likely to convert into leads and paid customers after you engage with them in a fun, game like way. You can also offer a prize for completing the quiz.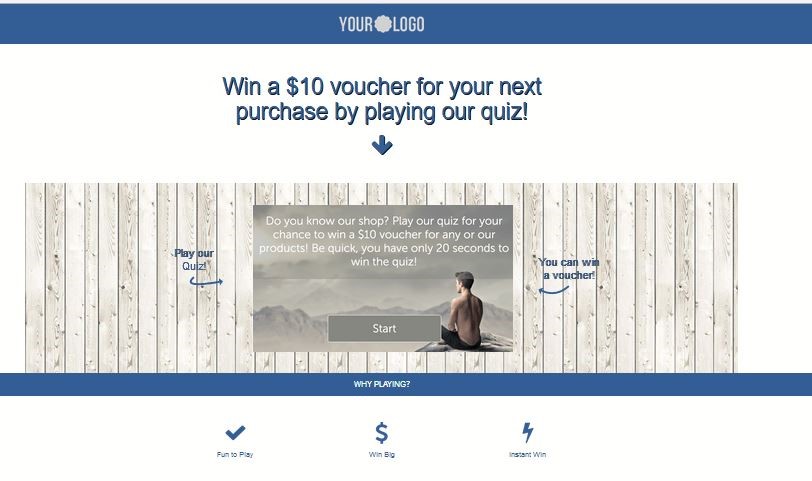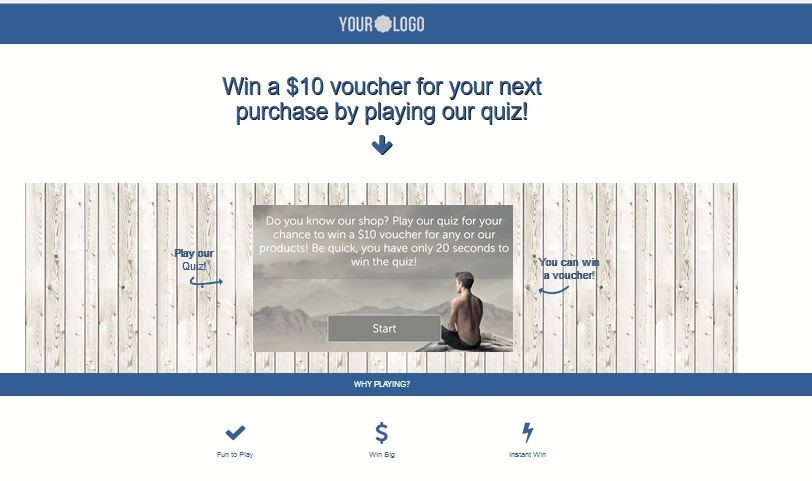 4. Software Download– You may be a fitness trainer and you created an app that keeps track of how many calories you are burning every day, or a software that creates a workout schedule that is based on your height, weight age etc. Why not offer a free download of it and collect leads that will turn into a paid customer of the app/software or a paid customer of your personal training program?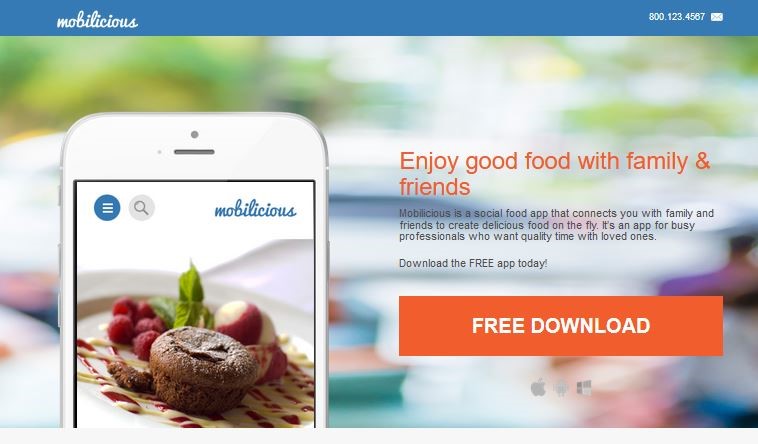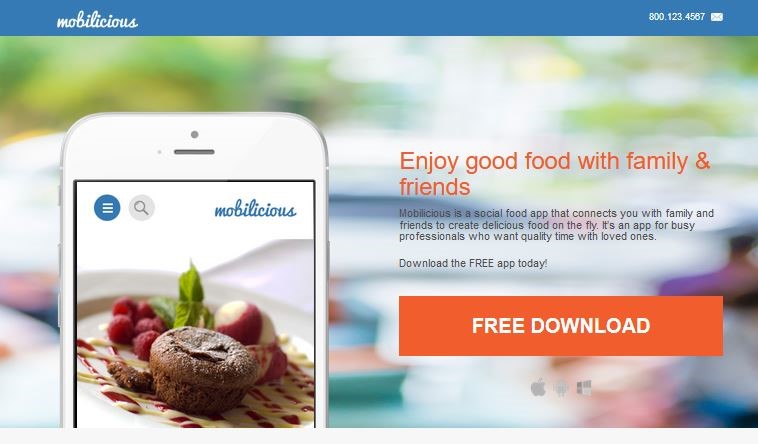 5. Sales material/catalog- You might be in the market for new furniture, wouldn't it be nice to get a catalog via email or regular mail?

6 Pro Tips to Follow When Crafting your Lead Generation Form
Ok so you got some ideas going now about how to create lead magnets and attract customers that's great, but we want to give you a few pro tips to thing about when crafting your landing page/lead magnet.
1.Only ask for the information you need
If you only need a prospect's name and email than that's all you should ask for on your form. Because any extra field you will add is likely to reduce your conversion rate and increase your cost per lead.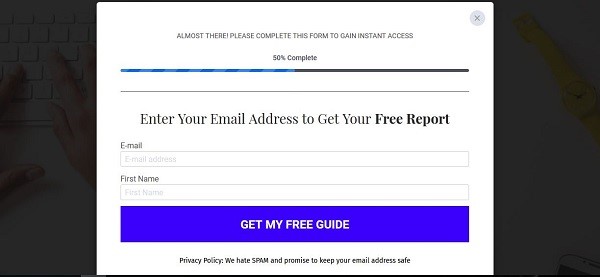 2.Make an irresistible specific offer
People today have a very short attention span, you need to capture their attention fast, and that can only be done with a very specific, clear and irresistible offer, the one that will give the customer the feeling that he must grab it, and must grab it now before it's gone.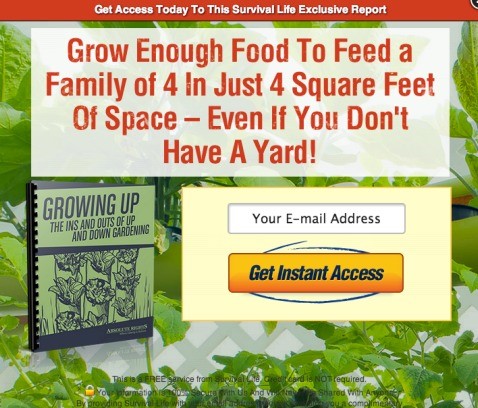 3. Create a high perceived value

Just because you are handing something for free, doesn't mean it should look free. People like free stuff, but they love more free stuff with high perceived value.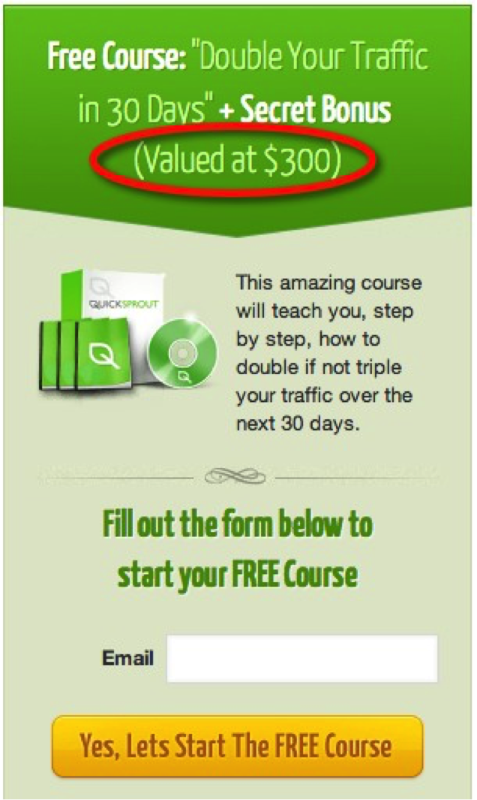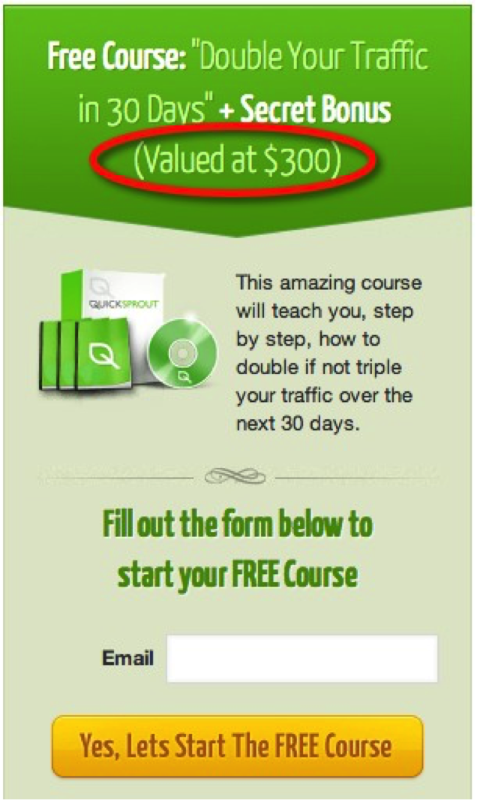 4. Give it to me now-Instant gratification
Your potential customers want to claim your offer now, so just give it to them. Once they fill in their detail on your lead form, give them access or clear instructions on how to claim your offer.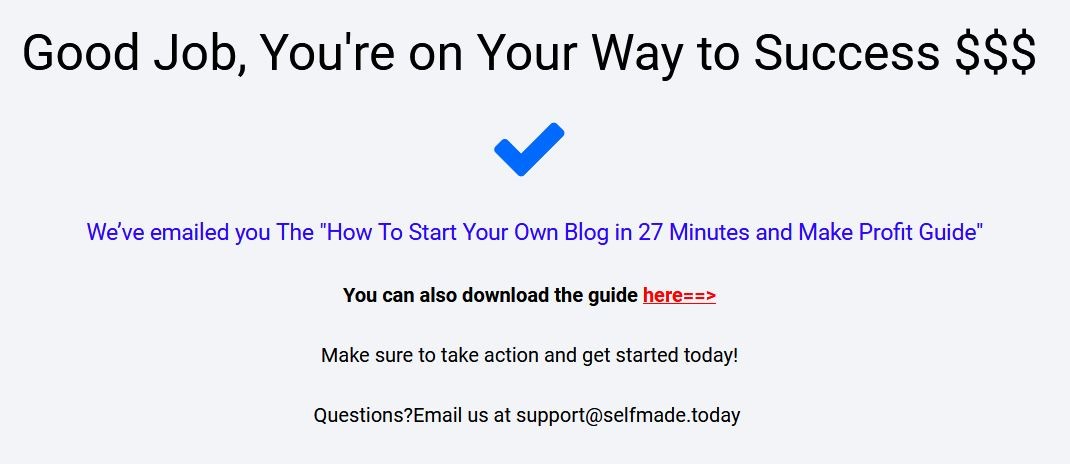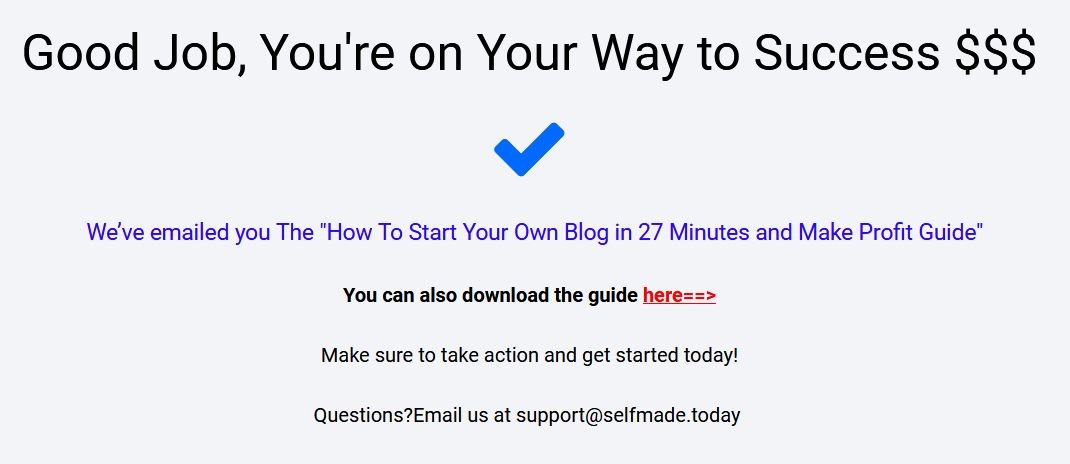 5.Use a clear Call to Action
Your call to action should stand out and be crystal clear. You should test different text and colors but I recommend using 2-3 words i.e Get Instant Access, Download Now and colors that stand out in contrast the overall design of the page.


6.Use scarcity/Limited Time tactic
Create a sense of scarcity of your offer- only 10 coupons available, make it time limited- offer expires today at midnight. This will create a sense of urgency that will increase your conversion rate.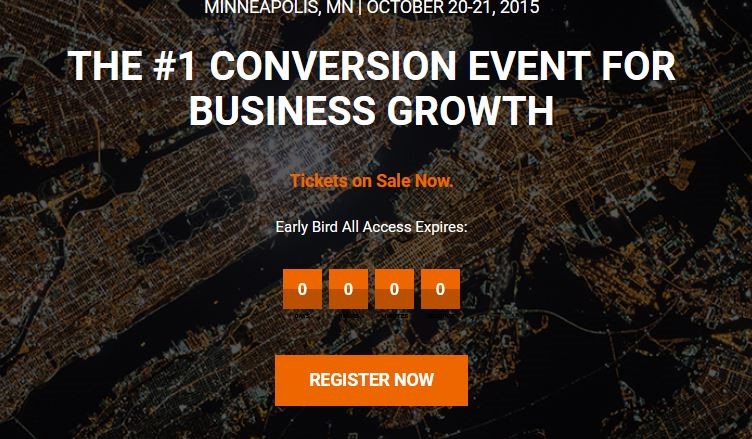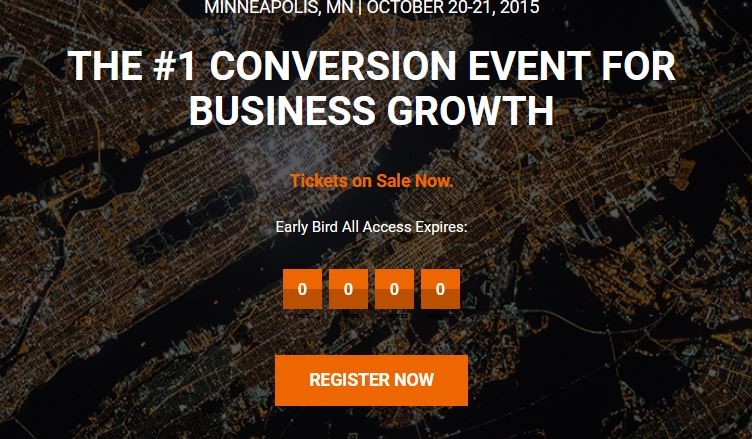 Wait a second, this is really cool and all but how do I get people to my
Lead magnet/Landing page?
Well traffic is never an issue, you can get it from Facebook, YouTube, google, LinkedIn and many other channels. What you should ask yourself is how much is a lead worth to you?
If you run a home design business and 1 out of 10 leads turns into a paying customer that pays $1000 for your services than you know that a lead is worth $100 to your business. ($1000/$10)
So you know you can spend $1000 on Facebook ads for example and if you generate at least 10 leads than you break even at worst. So make at least this basic calculation for your business, so you know how much you can spend on advertising, or how much you can pay a professional to run your advertising campaigns.
Recommended Resources To Build Lead Magnets-This is what we use!
ClickFunnels (14 Days Free Trial with This Link==>)
Leadpages- Turn Your Traffic into Paying Customers(Free Trial)
Conclusion and Takings
When creating your lead magnets, think about your customer first, might seem like we are stating the obvoius but a lot of business fail to realize what their customers pain points/fears are and if you can answer/counter them than you are already half way into a potential lead.
Use the pro tips we shared with you:
Only ask for information you need and planning to use.

Make an irresistible specific offer.

Create a high perceived.

Give them what they signed up for asap.

Use a clear Call to Action.

Use scarcity/Limited Time tactic.
We hope you found this guide helpful and we appreciate you taking the time to read it. We are sure that if you take action and implement these ideas and tips in your business you will see success. If you have any questions/comments feel free to post them below!