What is Leadpages and How it Can Help Your Business
Last Updated on June 27, 2022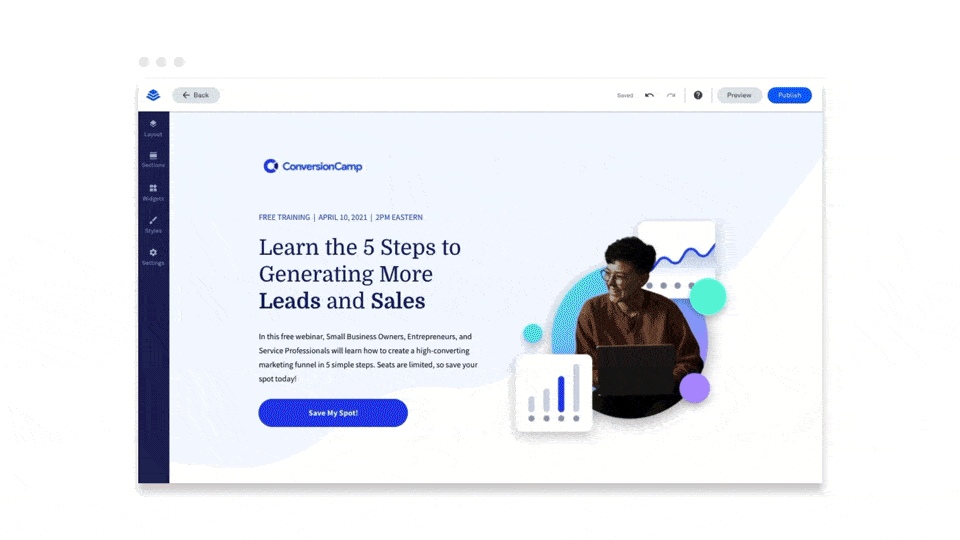 After publishing this post about lead magnet ideas we have been getting a lot of questions asking what is Leadpages exactly and how to use it. So we decided to write a post that goes into a little more detail about leadpages features and it can benefit your business.
Leadpages is an online software that helps online marketers and businesses to create professional landing pages and sales funnels in order to generate leads and paying customers.
What Can You use
LeadPages
For?
Leadpages has many features, but let's focus on the main reasons why bloggers, online marketers, and entrepreneurs use leadpages:
Create Landing Pages/sales funnels
Creating a landing page from scratch is a task that even if you know how to do that takes a lot of time. Leadpages has hundreds of beautiful, mobile responsive landing pages templates for many different kind of businesses which you can create by simply dragging and dropping elements. Also, and this is really cool- you can choose which template to use by filtering the best converting ones. Since leadpages collects anonymous conversion data from their clients they know which templates are most likely to convert the best.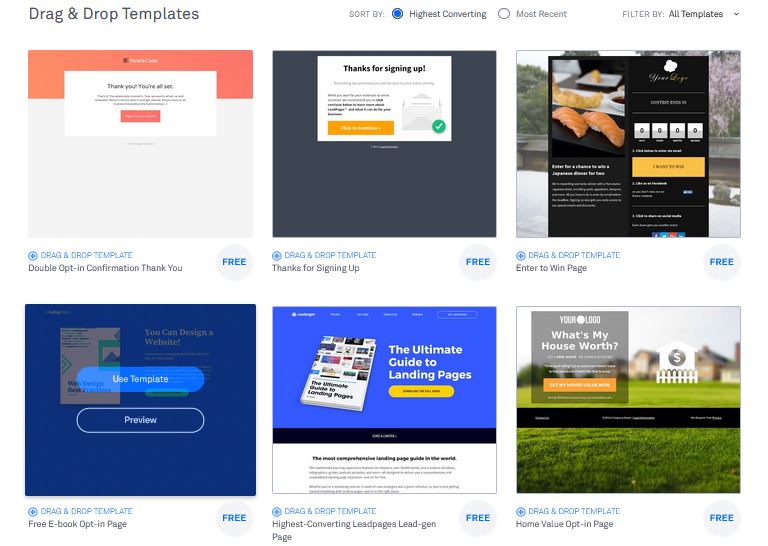 Here is a simple page we created in less than 10 minutes using leadpages.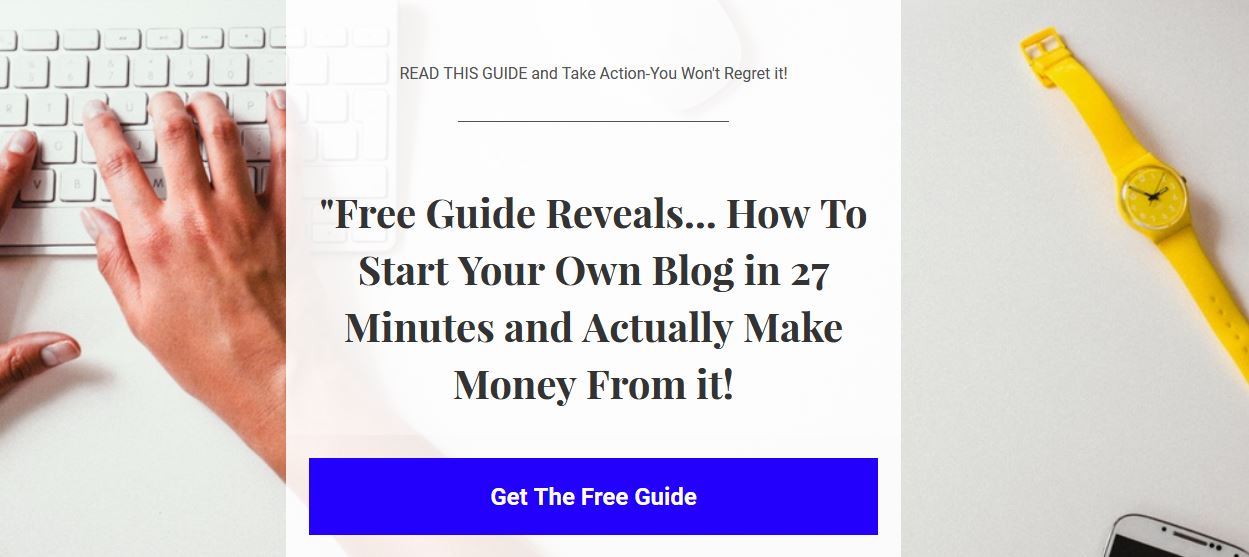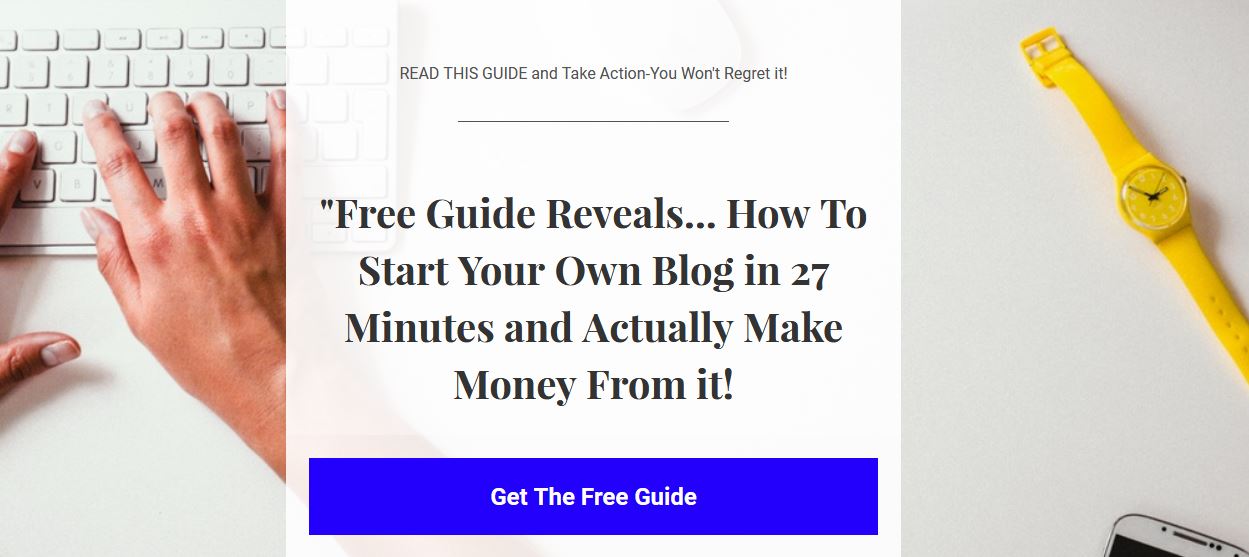 If you click the call to action button a sign up box pops up.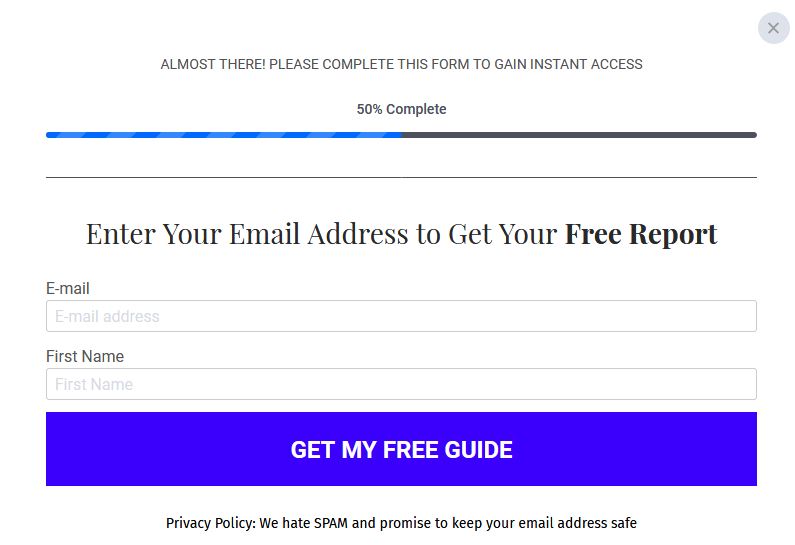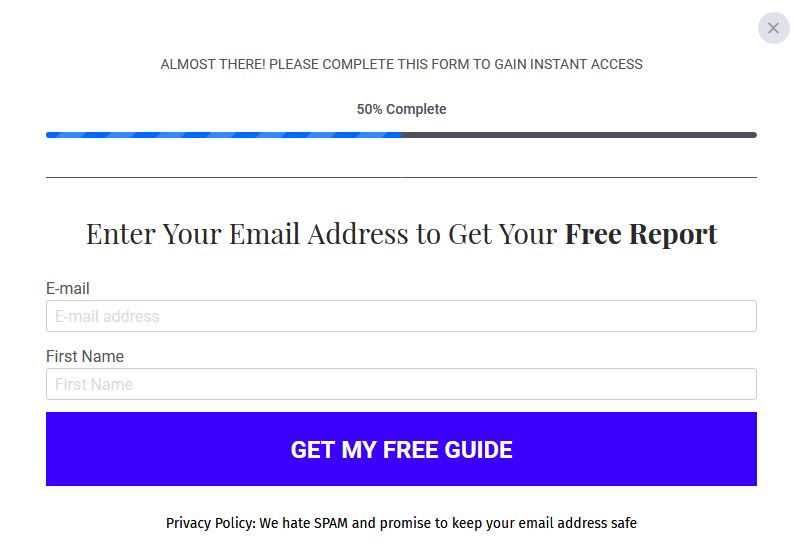 Lead pages landing pages and sells funnels are very effective collecting leads and generating sales. And as we mentioned already no coding or design knowledge is required. You simply drag and drop elements (images, text boxes, sign up forms, html etc.) , choose your themes and colors and your page is ready to go live.

Create Thank you Pages
When someone signs up to your product or service, or makes a purchase you want to thank them as well as guiding them about the next steps. Thank you pages can also be used to pitch complementary offers or services to your clients and increase the average customer value. I would also recommend that you send bonuses via email and encourage prospects to check their email for them on the thank you page.This will increase your email deliverability rates and your chances of landing in your customer's inbox in the future with more offers.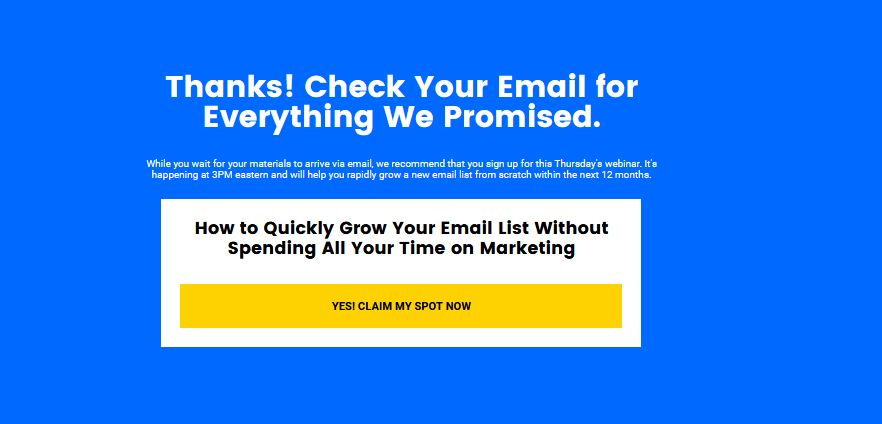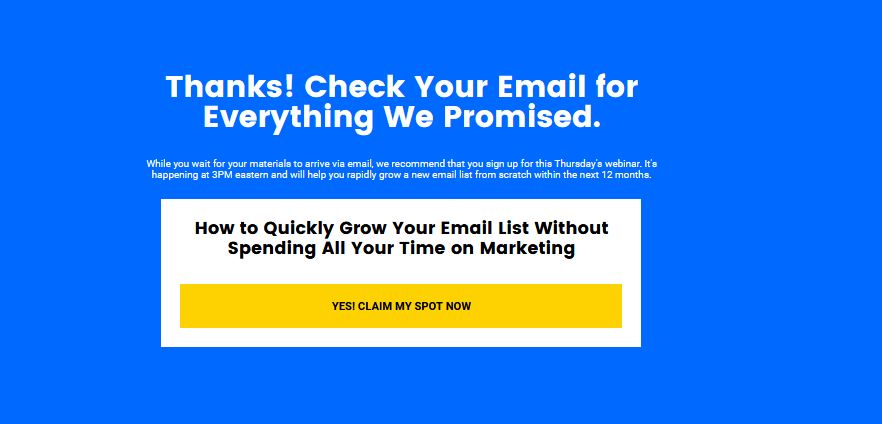 Create Sales Pages
If you ever wondered how you can create those professionally designed sales pages you see all across the web, there's a good chance they were created using Leadpages sales page templates. The sales pages template are divided into sections you can add your sales video, social sharing options, facebook comments and many other cool widgets.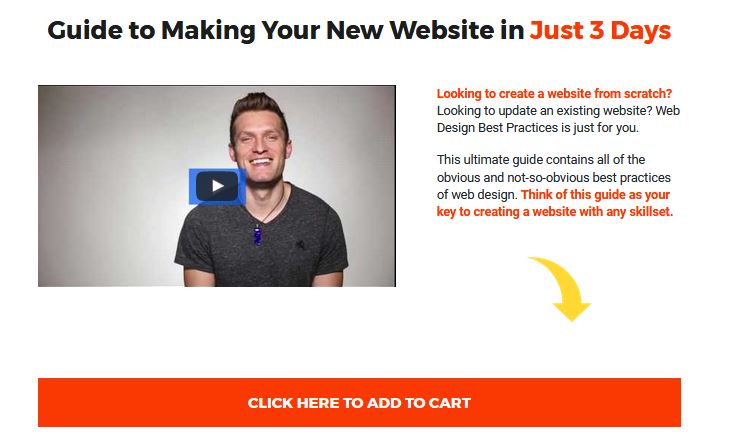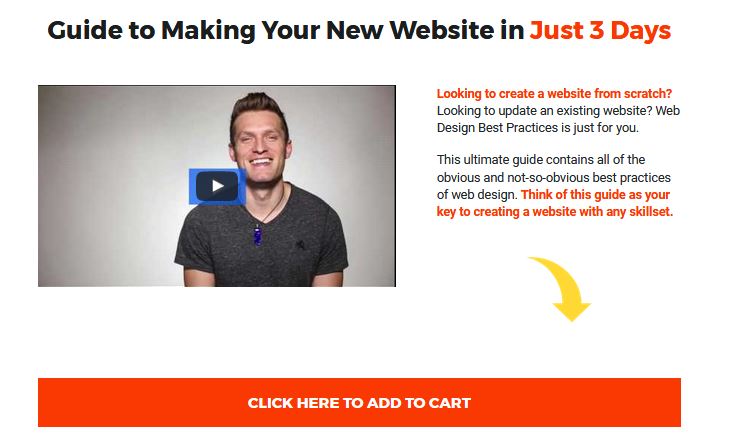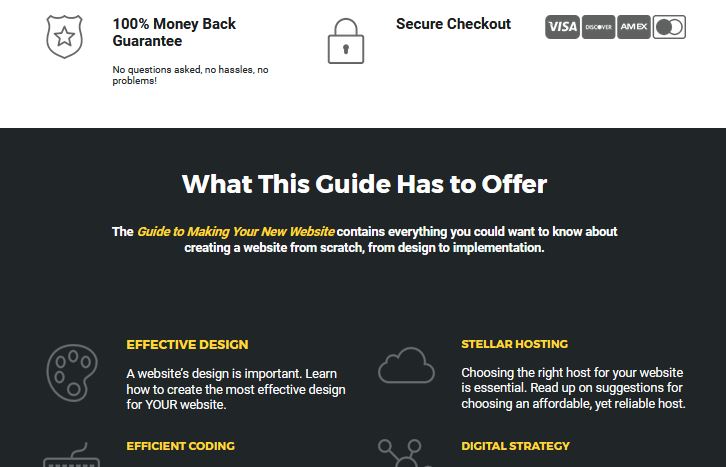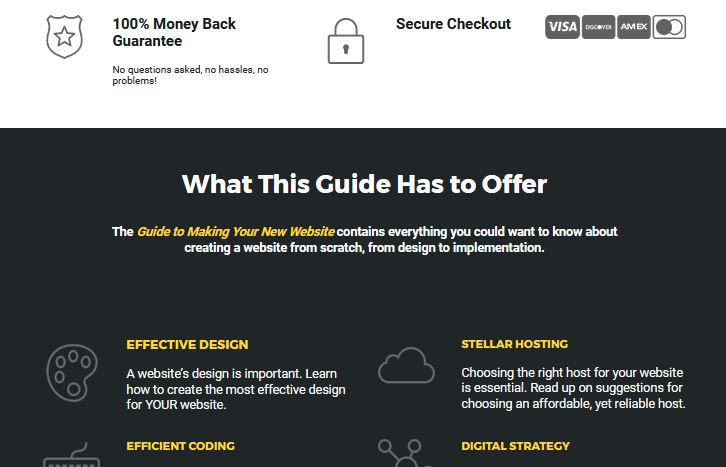 Looks good right?
Online sales & payments
Sale your product and services via lead pages, collect payments (one time or recurring) and deliver digital goods instantly using the built-in lead magnet Delivery system to automatically email digital "goods".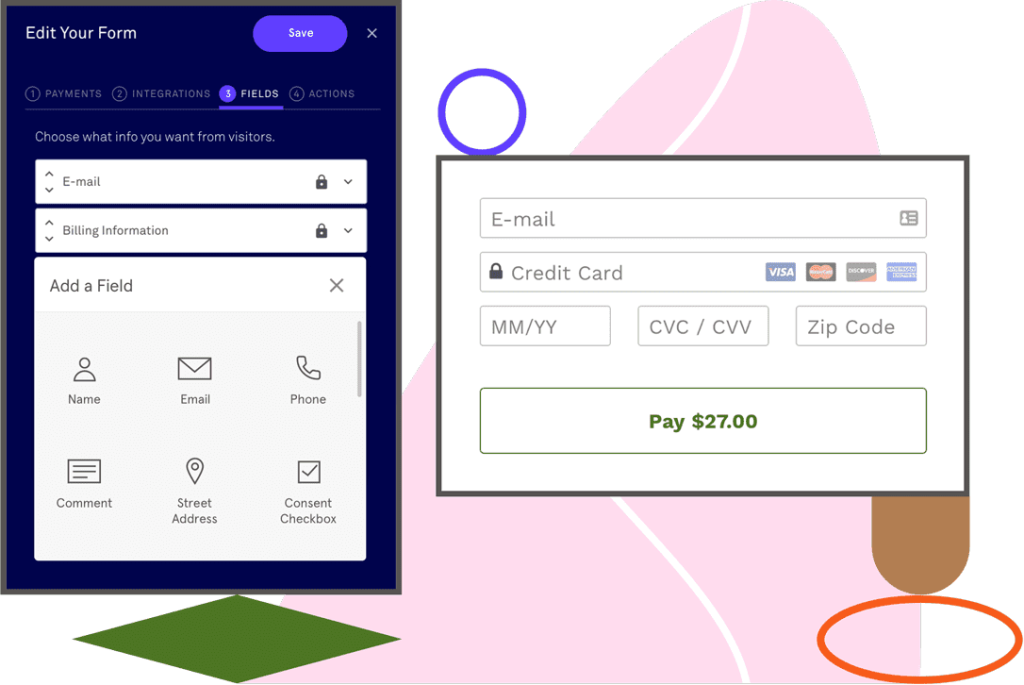 To collect email subscribers through text messaging.
This is a really cool feature. You can get people to text a word or phrase to a specific number and they will receive a text message which they can reply with their email address at which point they will be added to your email list. With people connected to their phones most of the day it can be an effective method to collect more leads.
Integrate Leadpages with Your Email Marketing Software
You can integrate Leadpage with your email marketing software like Getresponse or Activecampaign with 1 click when you create pages on leadpages. That way every time someone signs up on your landing page their contact information will be added automatically to your email software campaign and they will start getting emails from you.
What do you know about email marketing automation?
More Leadpages Features
A/B Split Testing
Optimize your landing pages and sales funnels by running A/B split tests. With leadpages you can create variations of your page and have it "compete" against your original version and see which performs best. On a side note when running an A/B split test it is recommended to only change one element at a time. So one test can test a different headline, another test can test a different image and so on.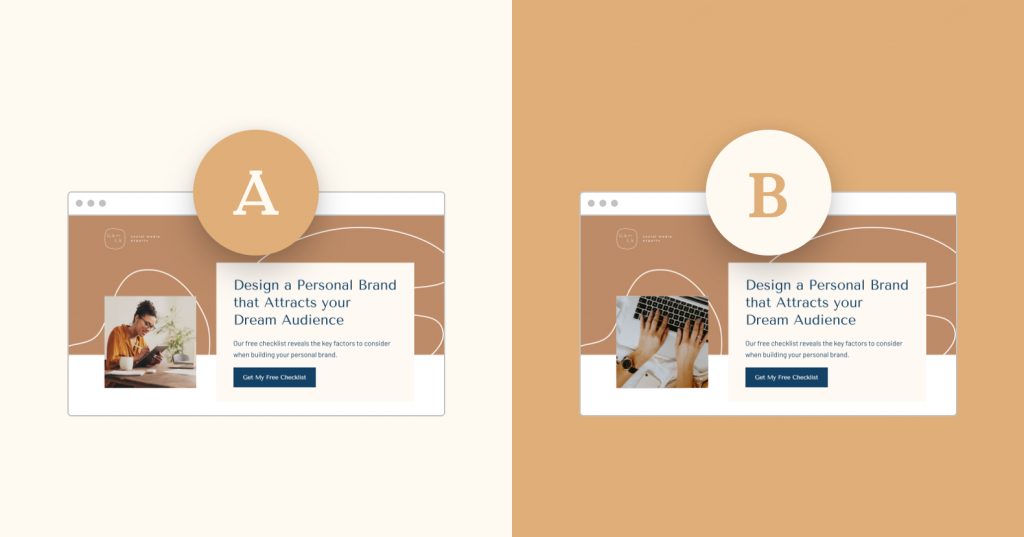 40+ Integrations
Leadpages has over 40 standard built in integrations. You can integrate leadpages with your CRM, email marketing software, live chat service, payment processor, webinar, digital advertising and more.
Pop up and alerts bars
Lead pages pop up alerts can be triggered when someone clicks an image, text or a button as well as when a user tried to exit the page. Also you can set a timer on when a pop up box will show (for example, after 30 seconds of a visitor browsing your page). This can really help you boost conversions and sales.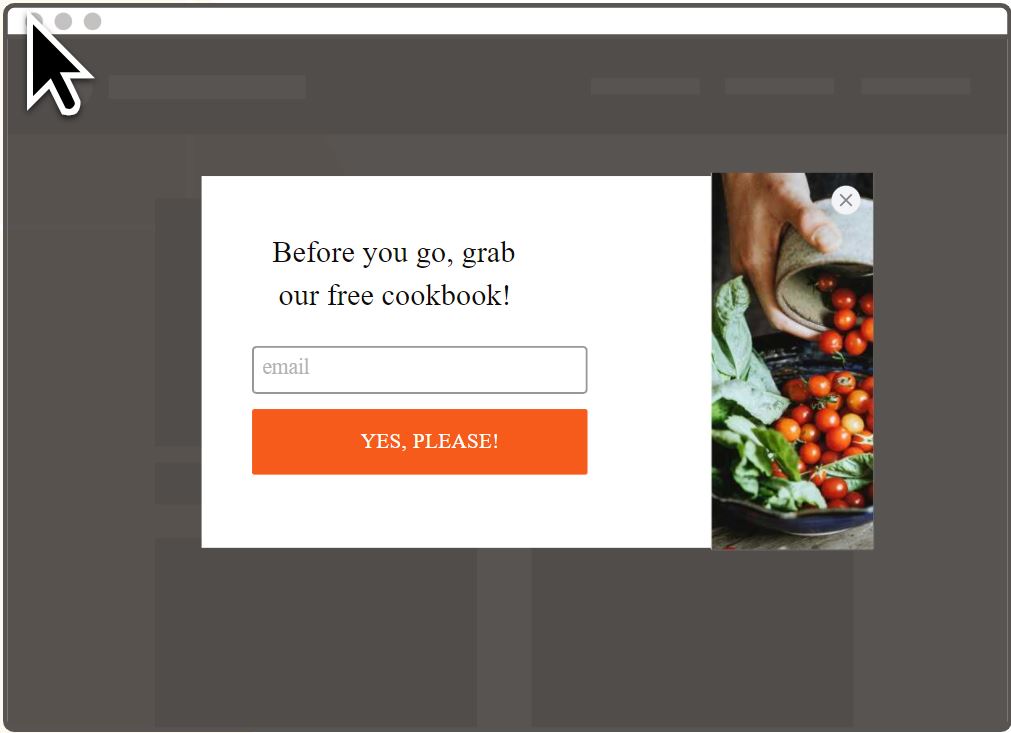 Unlimited traffic and leads
Unlike other landing page builders Leadpages lets you run unlimited traffic and leads to your pages on all plans.
Support Team
One more thing worth mentioning is that lead pages has great email support for all plans and live chat support for the pro and advanced options. They are always quick to respond to any question you may have with video examples and detail explanation.
LeadPages Pricing, How Much is it?

Leadpages has annual pricing and monthly pricing, when you go with the annual pricing you will save about %30 of the cost so it is worth considering. The most basic plan will cost you $37/month on monthly plan or $27/month on an annual plan. With the monthly pricing you pay month by month and the annual pricing you pay one time once a year, so the upfront cost is higher of course but so are the savings.

You can take lead pages for a test drive and see how you like for 14 day and cancel anytime if you wish to.
Follow this link if you like to try lead pages for free==>
Leadpages Annual Plan

Leadpages Monthly Plan


Bottom line
Hopefully by now you have better understanding of what is leadpages and how it can benefit your business. We think that in terms of the features it offers, the pricing it is one of the best options out there for a landing page/sales funnel builder. As we mentioned they offer a 14 days free trial so you can take them for a test drive and decide for yourself, simply click below:
FAQ
Does Leadpages work with WordPress? ✅
Yes, Leadpages integrates with WordPress quite easily. You can either use a plugin to embed your Leadpage forms within your WordPress site, or you can use the Leadpages integration feature to automatically add opt-in forms and landing pages to your WordPress site.
In addition, Leadpages also has an A/B testing tool that lets you test different versions of your lead capture forms to see which ones produce the best results. This is a great way to figure out what kind of form works best for your website and helps you convert more visitors into leads.
Which integrations are available for leadpages users?
Weber, ConvertKit, Drip, GetResponse, HubSpot, Infusionsoft, ActiveCampaign, Zapier, Hotjar, Google Analytics, Google Tag Manager, Pipedrive, Salesforce, Bingads, Google Ads, Shopify, Chat io and dozens of other integrations are available for leadpages users.