Most Successful Bloggers in the World
Last Updated on July 9, 2021
Blogging seems like a term and an occupation that has been around forever, but it really only started to pick up about 20 years ago. Today we all interact with blogs on a daily basis, we read, we share we comment. But there are also a lot of people out there that choose to make blogging their primary occupation. You hear about people making big money blogging and we actually discussed just how easy it is to start your own blog in 27 minutes but it is really hard to believe sometime just how lucrative blogging can be.To get an idea check out the top 10 Most Successful Bloggers in the World in terms of revenue:
| | | |
| --- | --- | --- |
| Name | Blog Name | Monthly Income |
| Arianna Huffington | The Huffington Post | $2,330,000 |
| Michael Arrington | Techcrunch | $800,000 |
| Pete Cashmore | Mashable | $600,000 |
| Mario Lavandeira | Perez Hilton | $450,000 |
| The Blonde Salad | Noupe | $200,000 |
| Vitaly Friedman | Smashing Magazine | $190,000 |
| Pat Flynn | SmartPassiveIncome | $153,000 |
| Timothy Sykes | Timothy Sykes | $150,000 |
| Collis Ta'eed | Tuts Plus | $120,000 |
| Gina Trapani | Life Hacker | $110,000 |
Pretty amazing right? now keep in mind that these are the most successful ones and not everyone that starts a blog makes that kind of money right away. But there are a lot of bloggers out there blogging part time that generating thousands of dollars a month part or full time.
Don't get me wrong, it's not easy, and it is very competitive in almost every niche. But if you treat it like a real business it can generate real money and unlike opening a coffee shop for example it takes only a few dollars to get a blog up and running.The one main thing in common all successful bloggers have is passion for the topic/s of their blog. So if you ever wanted to become a successful blogger, you should start by choosing to write about a topic that you are passionate about.
A good example for a passionate blogger is pat flynn, no question one of the most successful bloggers out there.Pat has developed proven strategies to succeed in online businesses and he is sharing his secrets to success with his followers on his site, webinars and podcasts.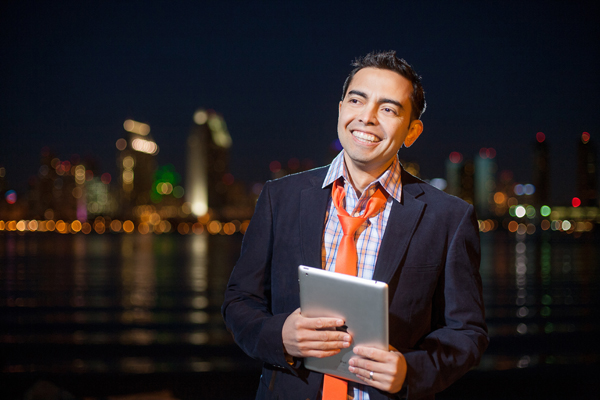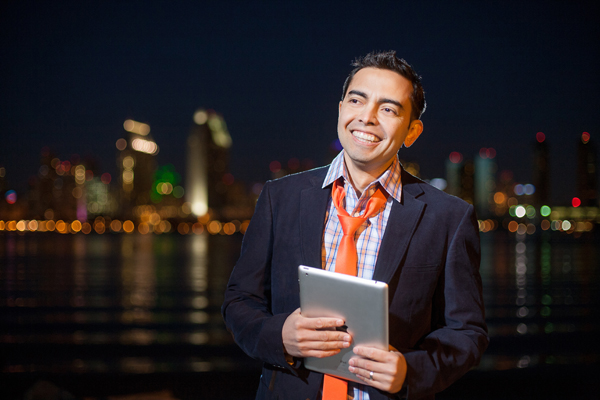 If you ever dreamed about making it online, there's no time like the present, you know what they say:
"procrastination is the art of keeping up with yesterday"