6 AI Tools For Affiliate Marketing- That Will Save You Time and Money
Last Updated on November 6, 2022
As an affiliate marketer, you know that technology is your best friend. You need to be able to track results and optimize campaigns quickly and easily in order to make the most money possible. That's where artificial intelligence comes in. There are a number of AI tools out there that can help you improve your affiliate marketing efforts. In this blog post, we will discuss some of the best AI tools for affiliate marketers and how they can help you make more money!
Jasper is an AI copywriting tool that can automatically generate high-quality content for you with a click of a button. Jasper reads about 10% of the internet and generates original content so you don't have to worry about plagiarism. It has ready to use templates to answer any content need you have like: blog post outline, paragraph generator, Quara answers, Facebook/Google ads , resumes, even book templates.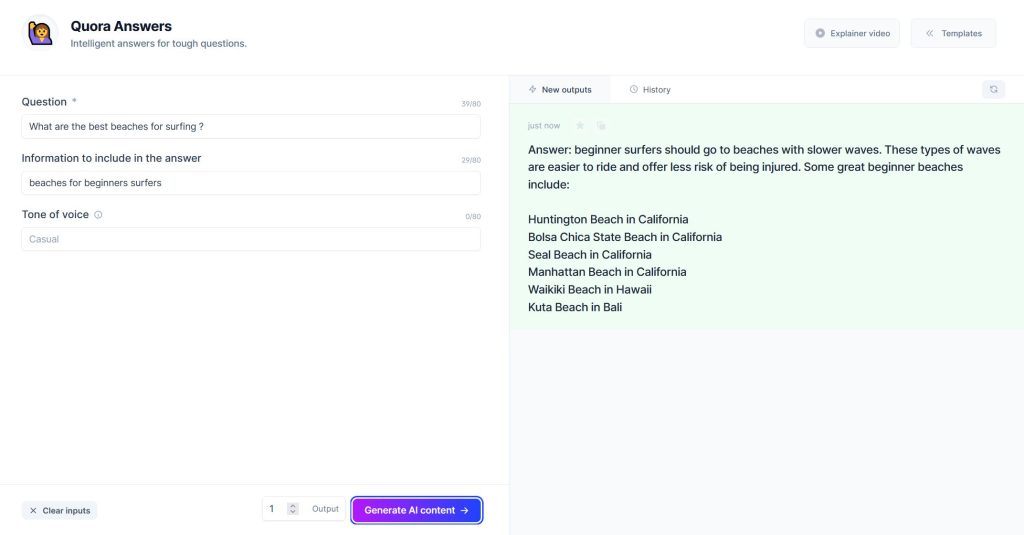 Google Ads Scripts provide you a programmatic way to automate and customize your Google Ads campaigns. Scripts can automate tasks like bidding, ad creation, reporting, and customize campaigns based on specific conditions or events. For example, a business could use a script to automatically raise bids for keywords that are performing well. Google Ads Scripts is a powerful tool that can help marketers save time and money on their Google Ads campaigns.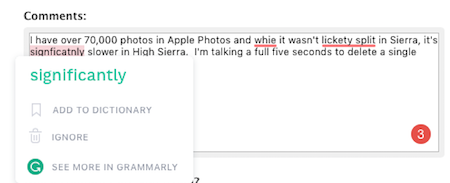 Grammarly is a writing enhancement tool that helps you find and correct grammar errors, typos, and other writing mistakes. Grammarly also has a browser extension, and it works with Microsoft Word, Outlook, and other popular word processors. And like most AI powered tools, Grammarly gets smarter the more you use it. The app can also provide personalized suggestions to improve your writing style. Whether you're writing an email, a report, or a blog post, Grammarly can help you communication more effectively.
Chatfuel is one of the most popular chatbot builders on the market, and for good reason. It's easy to use and relatively affordable, making it a great option for businesses of all sizes. With Chatfuel, you can create bots for Facebook Messenger, Telegram, Slack, and WhatsApp. The platform offers a wide range of features, including support for natural language processing, AI-powered chatbots, customer segmentation, and more. You can interact with prospects anytime and anyplace, automating FAQs or linking warm leads to live sales agents without prior coding experience.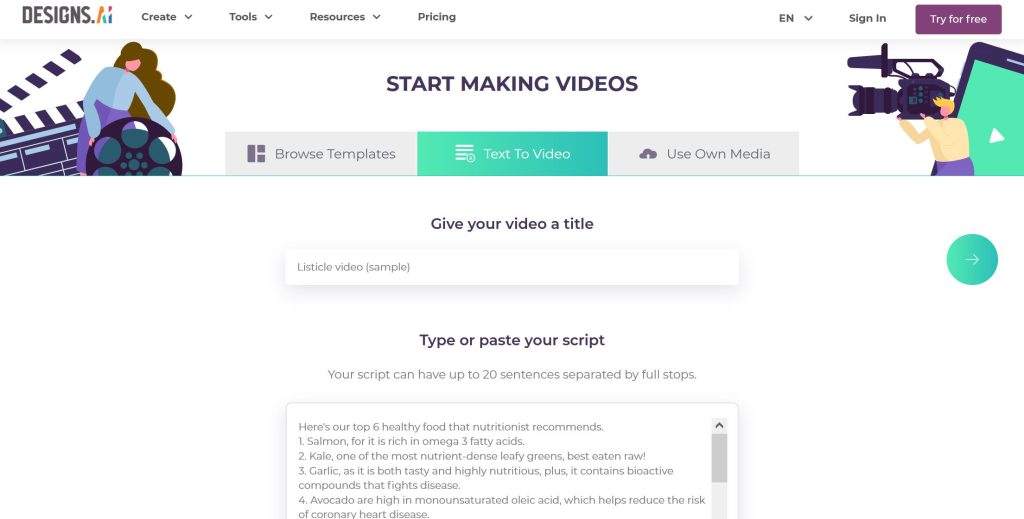 Designs ai takes over your creative work. Using ai you can easily and fast create logos, videos, and other creative assets. They have thousands of ready to use templates, video clips and they can create endless creative variations for your websites, youtube channel, marketing campaigns and so on. Which can save you a lot money and time on design work.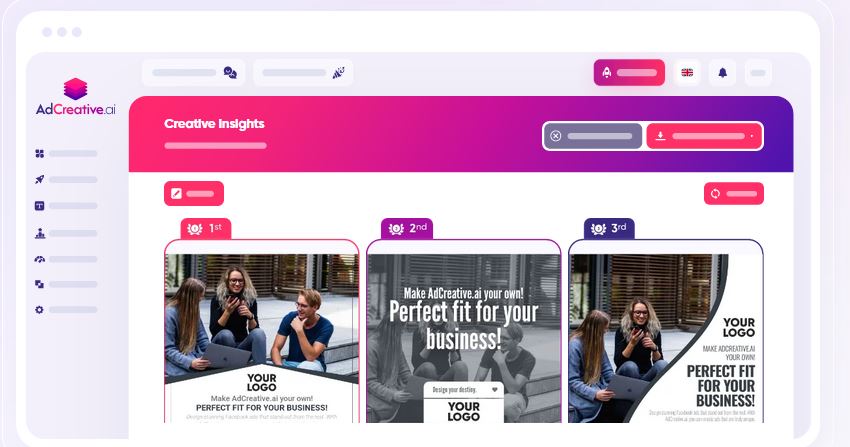 Another AI creative platform is Adcreative.ai (read our full adcreative.ai review). Adcreative.ai is a an AI platform that can generate dozens of creatives with 1 click. Headlines, descriptions, social media stories, post and video descriptions. Affiliate marketers can use it for paid and organic campaigns on Google, Facebook, Linkedin, Twitter, Tiktok, Pinterest and Instagram. You can save a lot of time spent on creative creation and also creative optimization (adcreative.ai provides you with insights and analytics on your creative performance). It's a really interesting platform to test and if you're an affiliate marketer running ad campaigns I would definitely sign up for the 7 Days Free Trial.
Bottom Line- Best AI Tools For Affiliate Marketing
In conclusion, AI marketing tools can save affiliate marketers a lot of time and money. They automate repetitive tasks and make it easier to find the information you need. Additionally, they can help you make better decisions by providing insights that would be difficult to obtain manually. If you are not currently using AI tools, we encourage you to give them a try. The fastest way to start is to select one area of your business where you feel like you waste a lot of time on tasks that can be outsourced to AI. You may be surprised at how much they can help improve your business operations.
FAQ
How can I use AI for affiliate marketing?
Automate marketing campaigns (bids, creatives, keywords)
Use chatbots to assist existing customers and potential ones.
Create marketing content.
Create marketing creatives (Videos, Logos, Ads).
How is AI used in affiliate marketing?
AI is being used in different aspects of affiliate marketing such as creative creation, tracking , optimization, copywriting, and communication.
How common is the use of AI in businesses today?
According to salesforce 25% of companies take advantage of AI in their daily operation and 51% of companies are planning to incoroprate it soon.